Australia's trusted height safety insurance brokers
With over 7 years experience and extensive industry knowledge in height safety, our professional brokers offer insurance cover that meets your needs. Our aim is to provide you with policies which fit perfectly with the type of work you do, providing you with the most appropriate cover and giving you peace of mind to work more efficiently and effectively.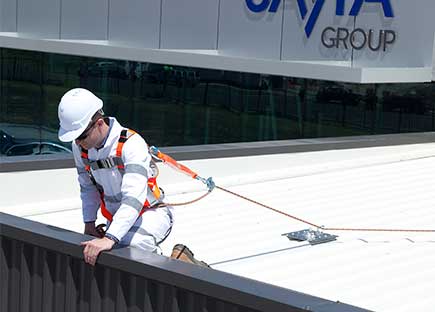 Our Expertise
We come from the Height Safety Industry and understand the risks and challenges you face. The Insurance Industry typically doesn't understand you, so consequently you pay more for your insurance than you should, and may even have cover which does not meet your needs at all. We're fixing that situation one client at a time, and assist clients covering installation, supply, maintenance and design. We know your business and your industry, and know how to better explain it to insurers. This means better coverage and lower costs for you.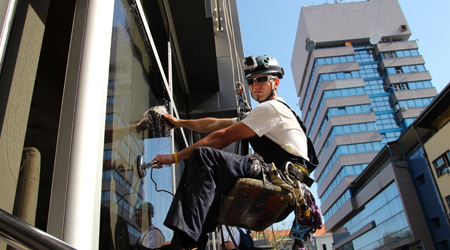 Abseilers Welcome!
We already cover many abseilers doing a variety of tasks including Caulking, Window Cleaning, Glazing, Painting, Concrete Repairs, Façade Inspection, Cleaning, Sign Installation, and Electrical.We understand your trade, and the rigorous training you've done to get where you are. Give us a call, we're happy to help.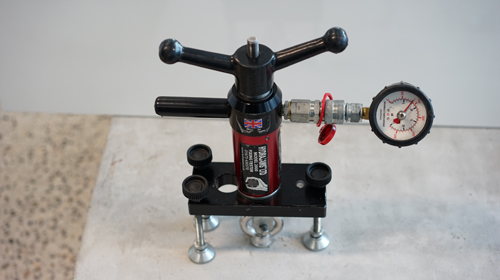 Do you re-certify Height Safety Systems?
Talk to us about your advice based activities. The chances are you'll need Professional Indemnity cover for re-certification, layout design of safety systems, inspection reports, and advice given about what type of system to choose. Harness and equipment inspections including type 2 fall arrest devices will need cover as well. Ask us all about it.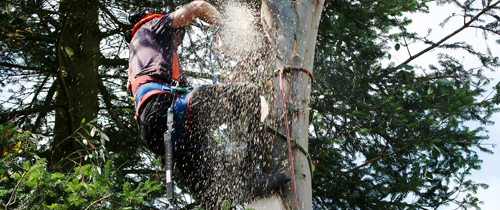 Tree Surgeons Welcome!
We can help you if you run a small to medium sized crew,
and don't do rail corridor clearance, or power line clearance. Whether you climb, or use boom lifts we can cover you for your public liability, and if you do give advice, we can cover your Professional Indemnity too.
About Us
We're already demonstrating an outstanding track record in saving clients' money whilst providing them with the cover they need. We're able to offer cost-effective insurance programs that cover basic areas other general brokers miss. You'll immediately know the difference when you speak with us – unlike other brokers, we know what you do and how you do it.
Contact Us
Trust the insurance experts in covering your business against risks and losses. Let us create a specialised program for you to ensure any overlooked issues are covered. If you'd like us to handle your insurance renewal get in touch with our friendly team. We also offer free assessments of your current program so you can make an informed decision for your business' wellbeing.
Contact Information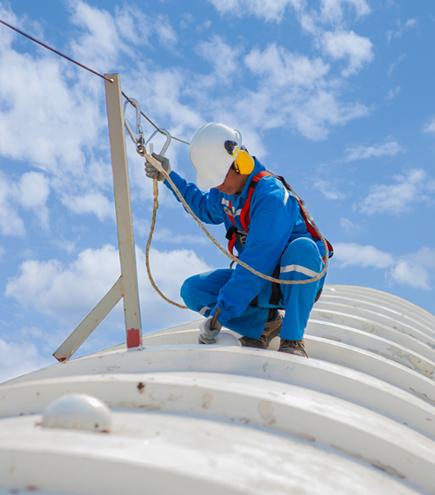 To organise your free assessment call us on 0418 300 096.